That title isn't from a real song or anything, but I wanted to shed some light on how underrated my man Mark Ruffalo is in the acting game. Mark Ruffalo is to acting what Young Dro is to rap. Here are some things you may not know about Mark Ruffalo:


In addition to acting, he is a director, producer, and screenwriter. He'll be directing and acting with Orlando Bloom in Sympathy for Delicious this year.
He was raised around the local Bahai community.
His brother was shot in the head either execution style or while playing russian roulette, possibly related to massive gambling debt.
He was diagnosed with an acoustic neuroma, a type of brain tumor, in 2002. It was benign, but resulted in partial facial paralysis.
He was excellent in WE DONT LIVE HERE ANYMORE, which he also executive produced.
Ruffalo and Brody are in a movie together that drops in May.
Here are some photos of Mark Ruffalo to look at: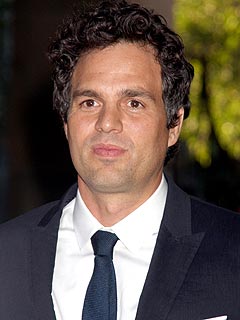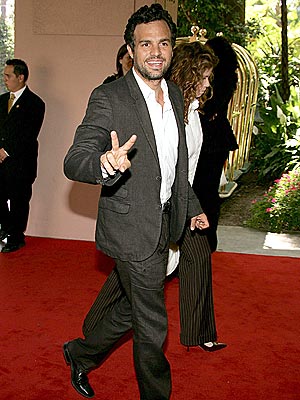 If I was writing a fake short story about Mark Ruffalo, the beginning might go like this:
It was 6 AM. In his younger years Mark would have laid in bed longer, stared at the ceiling, and fallen back asleep. He used to bartend. Older Mark is an adult. He was busy. He had things to do. Mark had to take his daughter to school, his son to day care, and had a meeting with Universal at 2 pm. He was trying to quit smoking. He was failing. He used to smoke Camel Lights. When he was 28 he switched over to Parliaments. He was smoking a Parliament. He wasn't sure whether he should shave before the meeting or not. He didn't shave. His agent says he's known for his scruffy look. Mark secretly hates his agent, maybe not so secretly. He drives a pick up truck. He listens to Jeff Buckley, Grace, in his pick up truck. His pickup truck is green. He doesn't turn the volume very high, but it's not too low either. He skips to track 4. He thinks about how Buckley drowned. He misses his brother. He thinks 6:14 AM is way too early in the day to be depressed. Mark turns to his daughter sitting shottie, puts his hand on her head, and smiles. He feels a little bit better.
***also, totally not making a joke out of some of the fucked up shit dudes had to go through (i.e. his brother and his tumor). actually respect dude a lot. he's a good actor.